A Day in the Life of a Metal Fabrication Shop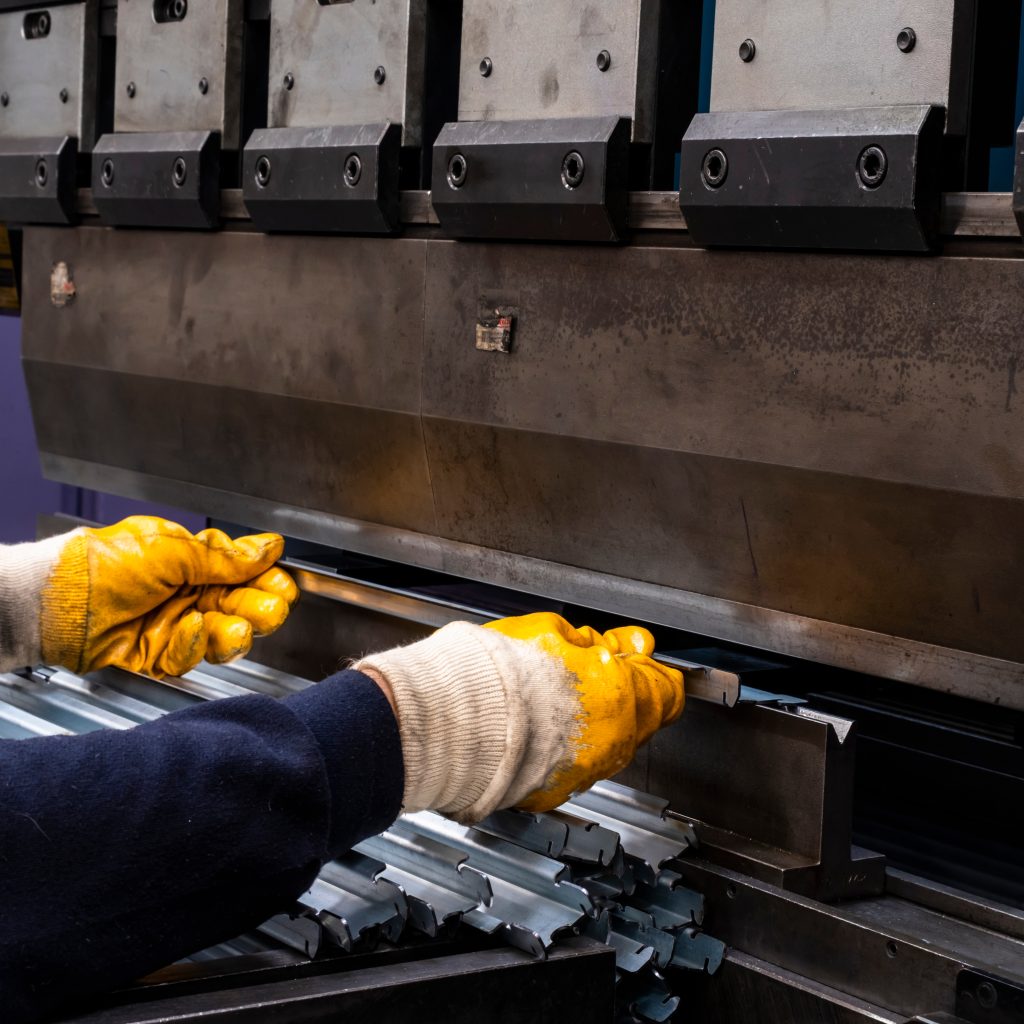 Hydraulic & Electric Press Brakes
Used to bend sheet metal into various shapes. The press brakes can be used to create a wide range of parts, including brackets, frames, and panels.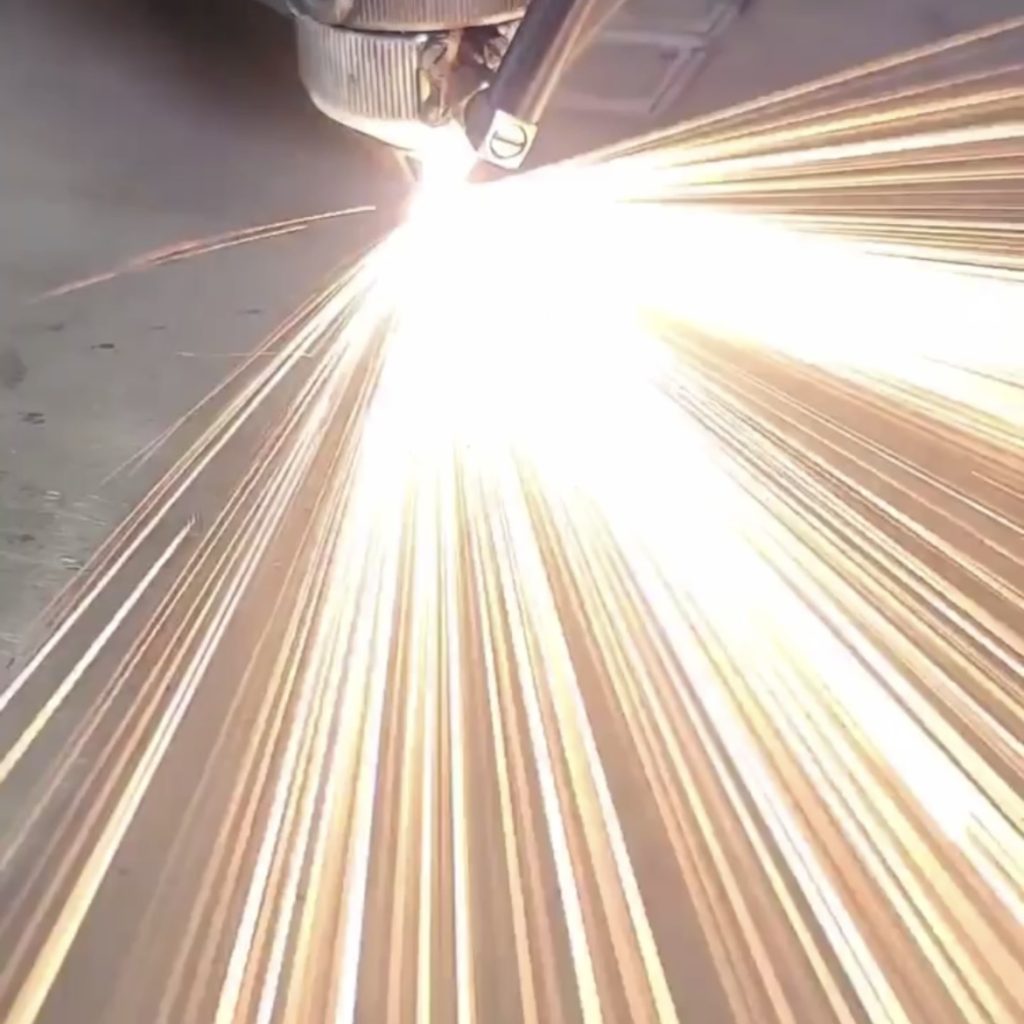 2500W 5×10 Co2 Laser
Some common uses for a Co2 laser include cutting and engraving custom designs, cutting out intricate shapes, patterns and engraving logos, graphics, and other information on a wide range of materials.
Shear
It works by using a blade or blades to apply pressure to the metal, causing it to break or shear along a straight line. They are also used to cut sheet metal to a specific length.